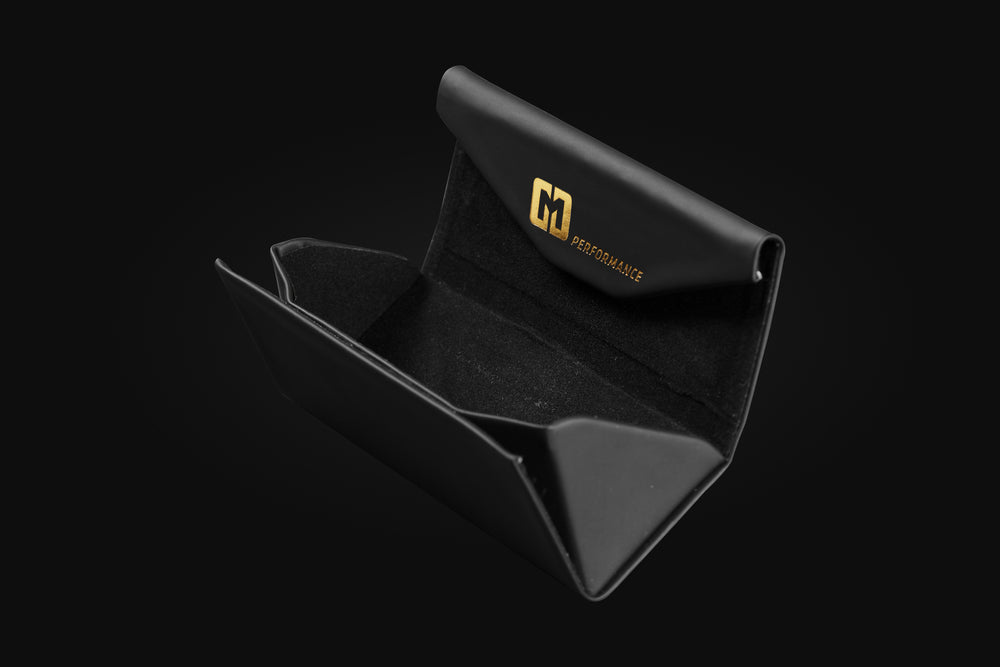 GMG Performance Case & Microfiber
We spend more than two hours a day in front of a screen... even more if we play video games! Our screens produce blue light.

Blue light is very harmful to the eyes, it is important to filter this light. Our glasses have a powerful filter that prevents blue light from reaching your retina.

Store and care for your GMG Performance Gamer Glasses with our fabric inner case.

Leaving your blue light glasses lying around on the corner of your desk exposes the lenses to potential scratches!

It is therefore important to store your glasses properly so that the filter implanted in the lenses is clean and not damaged by a scratch. A well-maintained lens is 100% effective against blue light!


GMG Performance gaming glasses are suitable for gamers.
The lenses filter out the blue light from your computer, TV or laptop screens.
Your retina is protected and your sleep preserved.
Overexposure to high levels of blue light emitted by screens has been proven to be detrimental to health. Blue light blocking glasses are the only reliable solution to filter out this harmful light.
Reduces digital eye strain and headaches.
Alleviates troubles falling asleep
Boost melatonin production
Prevent Age-related Macular Degeneration
Increases eye reflexes and focus
Minimal color distortion
Additional Informations
Very slight tint for an optimal blue light protection with minimal color distortion
Spring hinges with outward extension of the temples
Flexible temples material
Premium case with inside protective coating
Microfiber cleaning cloth
Shield Your Eyes
Experience the GMG Performance Blue Light Blocking Glasses, where style meets uncompromised eye protection. These cutting-edge glasses protect your eyes from up to 80% of harmful blue light and act as a shield against it.
Embrace a digital lifestyle with reduced eye strain, improved focus, and better sleep quality, all while enjoying long video game sessions and experiencing the world in its full spectrum of vibrant hues.
True Color Vision
GMG Optimizer, Oranos and Osiris are engineered to preserve the authenticity of colors without compromising on eye health.
These innovative gaming glasses not only block up to 80% of harmful blue light but also maintain the integrity of colors, ensuring your visual experience remains vivid and accurate. Say goodbye to digital eye strain, fatigue and sleep disruption and embrace a world of vibrant clarity while safeguarding your eyes.
REDUCE HEADACHES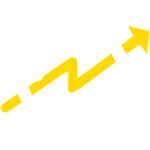 IMPROVES FOCUS
PRESERVE SLEEP QUALITY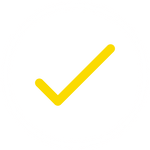 98% SATISFACTION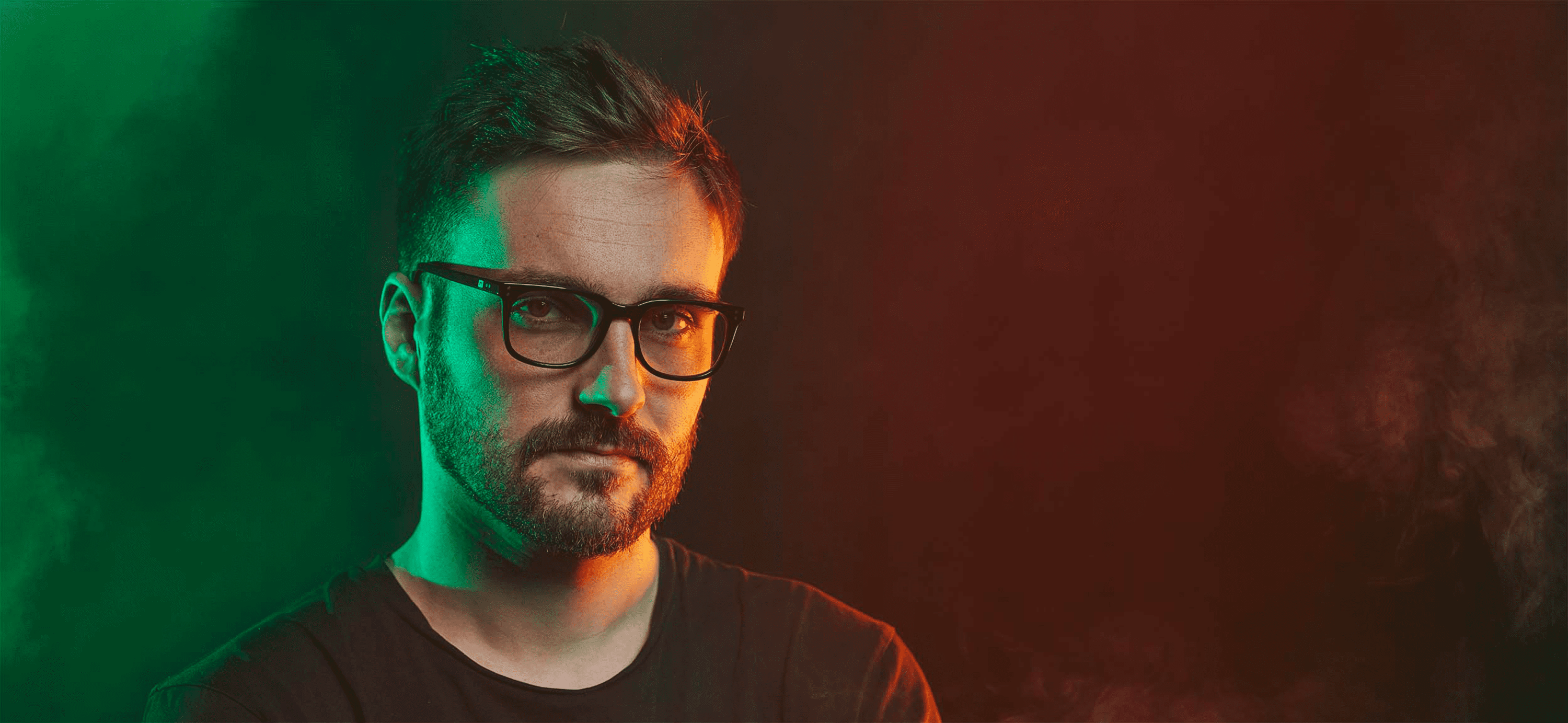 GET THE MOST OUT OF YOUR GAMES
Play longer without experiencing eye discomfort.
Frequently Asked Questions
FAQ
Are you offering prescription blue light blocking glasses?
No, we do not offer prescription glasses or corrective lenses at the moment. However, we are working to be able to offer you this service very soon.
Can I use your glasses if I wear contact lenses?
Yes, you can use our blue light blocking glasses while wearing your contact lenses.
Do you have several sizes of glasses
Our glasses only come in one size. This is the standard size used by opticians.
If the pair is too big or too small for you, which is extremely rare, you can send them back to us and get a full refund.
What is the filtering rate of your glasses?
GMG Performer glasses block 60% of blue light. 
GMG Optimizer and GMG Oranos Black glasses block 30% of blue light.
GMG Oranos Light Grey, Tortoise and GMG Osiris glasses block 25% of blue light.
Are the glasses lenses transparent?
GMG Optimizer, GMG Oranos and GMG Osiris lenses have a very slight tint for an optimal blue light protection with minimal color distortion. 
GMG Performer lenses have a strong yellow tint to ensure an even higher blue light protection.
I live in Europe, when will I receive my order?
Domestic orders are delivered within 2-5 working days. Your tracking number is sent by email. 
I live outside of Europe, when will I receive my order?
International orders (outside of Europe and the USA) are shipped within 2 to 3 days after placing your order. Your order will then be delivered within 8 to 10 days.
Are you shipping internationally?
Yes. During checkout, the delivery method will automatically be updated according to your country. 
Do you have a return guarantee?
We offer a 30 days return policy upon receipt of your order. 
You can return the glasses to our premises and we will refund you the full amount of your order.
We also offer a lifetime guarantee that covers any problems.
What is the lifetime guarantee?
When purchased at the same time as the glasses, the lifetime guarantee covers you in case you break your pair. It allows you to receive a brand new pair free of charge.